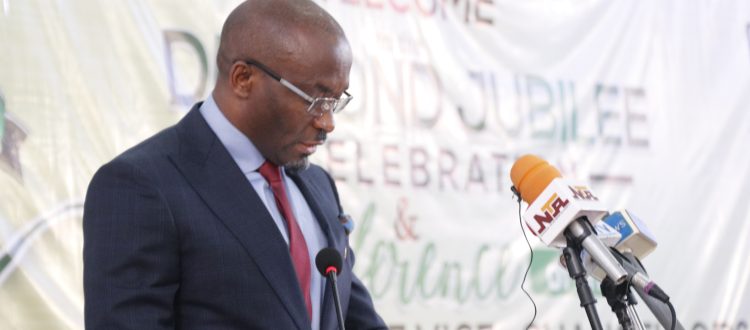 Deputy Speaker Tips Nigerian Universities On Ways To Be Self-Funded
The Deputy Speaker of the House of Representatives, Hon. Benjamin Okezie Kalu, has advised Vice Chancellors of various universities in Nigeria to leverage the contributions of the alumni association and other endowment funds to finance education.
He said those innovative funding models will provide the financial stability needed to propel the universities to greater heights.
Hon Kalu canvassed the views while delivering his goodwill message at the opening ceremony of the 60th anniversary and 36th Conference of the Committee of Vice-Chancellors of Nigerian Universities (CVCNU) themed '60 years of Leadership in Nigerian Universities', which was held at Baze University, Abuja on Monday.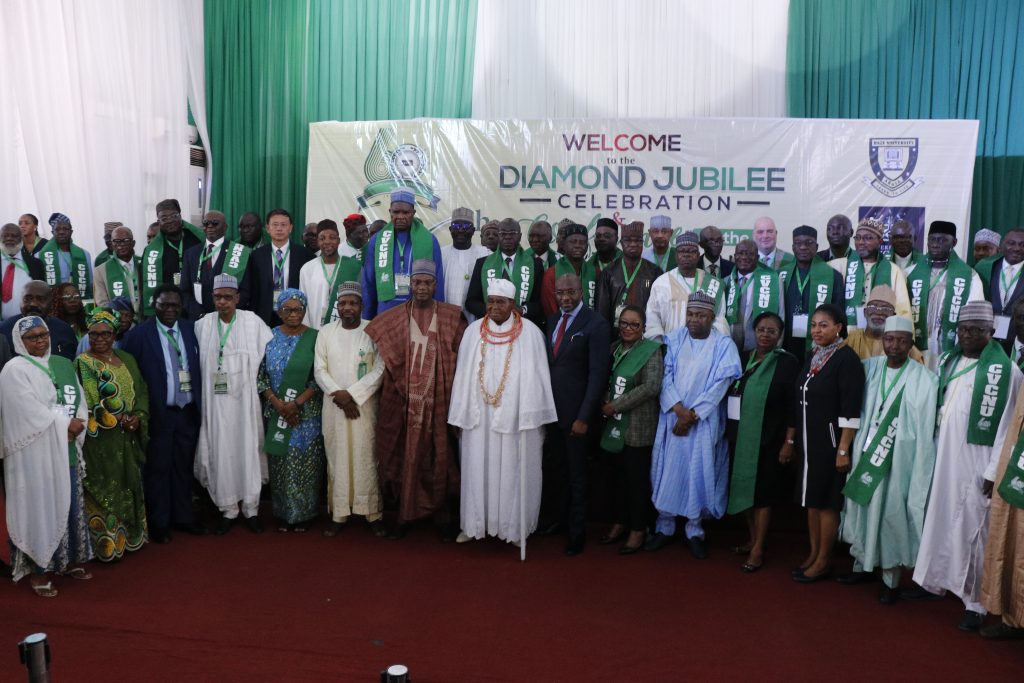 "One of the key areas where Nigerian universities can chart a new course for sustainable development is in innovative funding models. I am particularly encouraged by the efforts to leverage the vast network of alumni and the Triple-Helix model, involving collaboration with industries and the government"
"This approach aligns with global best practices in countries such as the United States, the United Kingdom, and Australia, where endowment funds managed by capital market fund managers and venture capitalists have played a pivotal role in financing higher education"
"It is my sincere hope that these innovative funding models will provide the financial stability needed to propel our universities to even greater heights.
"As we explore these avenues, let us remember that the pursuit of knowledge and the advancement of education are noble endeavors worthy of our collective support.
"The first, second, and third generation publicly owned higher education institutions have an upper hand if they follow this approach, solely by looking at their respective extensive Alumni for initial deals structuring and set up of the endowment funds," Hon Kalu said.
The Deputy Speaker also applauded the Committee of Vice Chancellors for its higher education leadership programme on strategic thinking for managing challenging times and creative financing of the universities and other tertiary institutions.
"Such initiatives are essential in equipping our academic leaders with the skills and strategies needed to
navigate the complex landscape of higher education in the 21st century. Government is not left out in this regard especially the respective state governments in the country. 
 "It is imperative for them to play a contributory role and follow it up with the creation of an enabling environment for the higher education institutions in their states to be able to attract alternative sources of funding to continue to run and thrive", he said.
He pledged the partnership of the parliament with the universities and other stakeholders in the education sector and urged the Committee to also address the issues of gender equity, equality, diversity, and inclusion while also considering the role of technology and the impact of Artificial Intelligence (AI) in the future of Nigerian education.