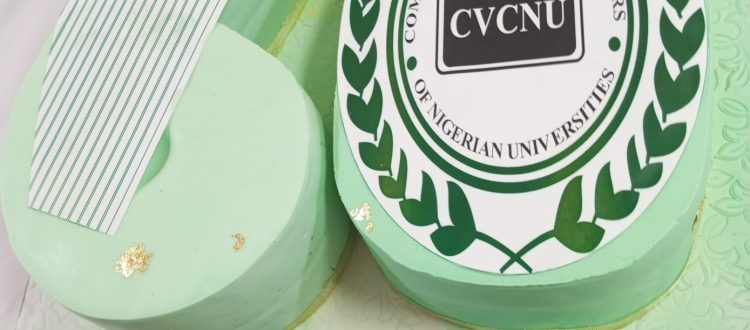 CVCNU Dimond Jubilee Celebration
On the 14th of October 1962, five gentlemen assembled in the Office of Dr Kenneth O. Dike, Vice-Chancellor of the University of Ibadan, for what we can now say was the inaugural meeting of what came to be known as the Committee of Vice-Chancellors of Nigerian Universities .
The other gentlemen were;
Professor Norman Alexander, Ahmadu Bello University, Zaria (1962-1966), Dr George Marion Johnson, University of Nigeria, Nsukka (1960-1964), Professor Oladele Adebayo Ajose, University of Ife (1962-1966), Professor Eni Njoku, University of Lagos (1962-1965)
The inaugural meeting discussed how to harmonise the academic calendar between Secondary schools and Universities, how to improve the number of admissions for students and how to improve funding for the Universities. Three of the five universities were owned by the regional government, two of which opened earlier that year. Ibadan had operated as a University College since 1948, while Nsukka opened its doors to students in October 1960. The objectives of the founding members at the time were to identify common problems impacting Nigerian Universities at the grass-roots level, make judgements on how to address them, and implement sound leadership practices and educational value in the Nigerian University system.